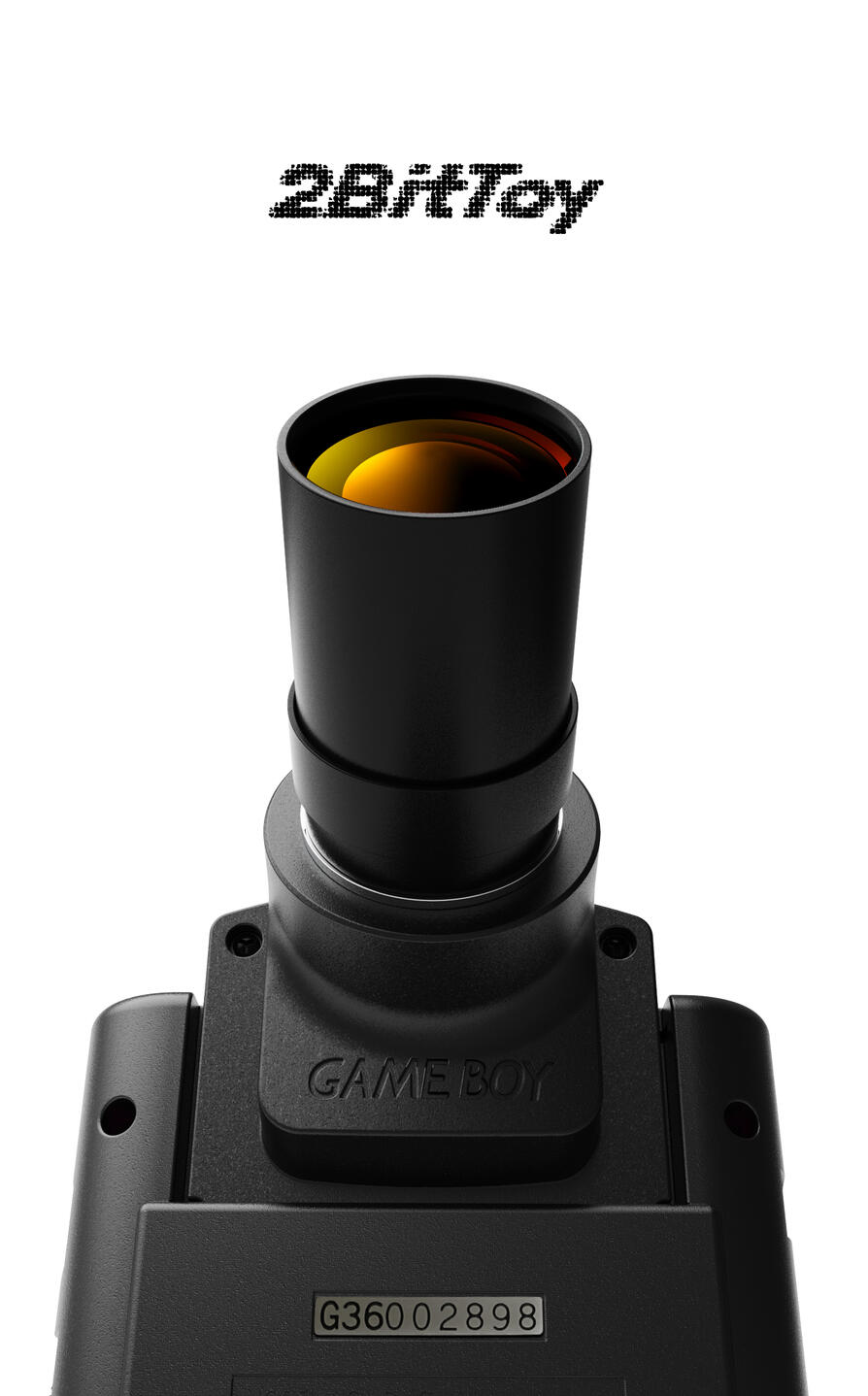 Introducing Camera+
A Gameboy Camera custom shell designed for the retro Nintendo fan who wants to dabble a little more with their Gameboy photography.Specifically developed to be a straight forward modification, it allows the use of CS lenses which are conveniently sized for the form factor of the Gameboy.Additionally, using a CS lens adaptor, other full size lenses can be fitted if you want to take things even further than Nintendo ever imagined.Scroll for more info or...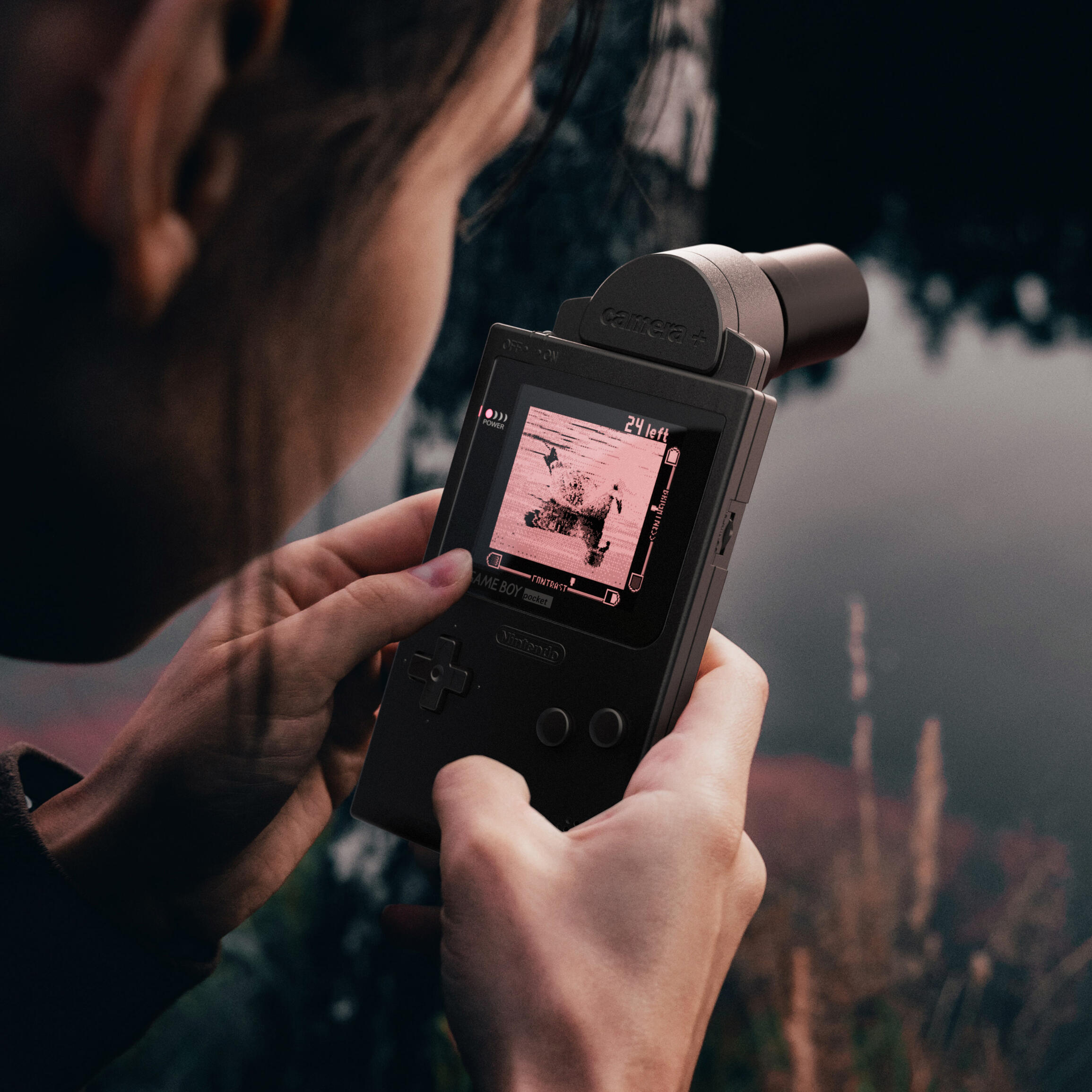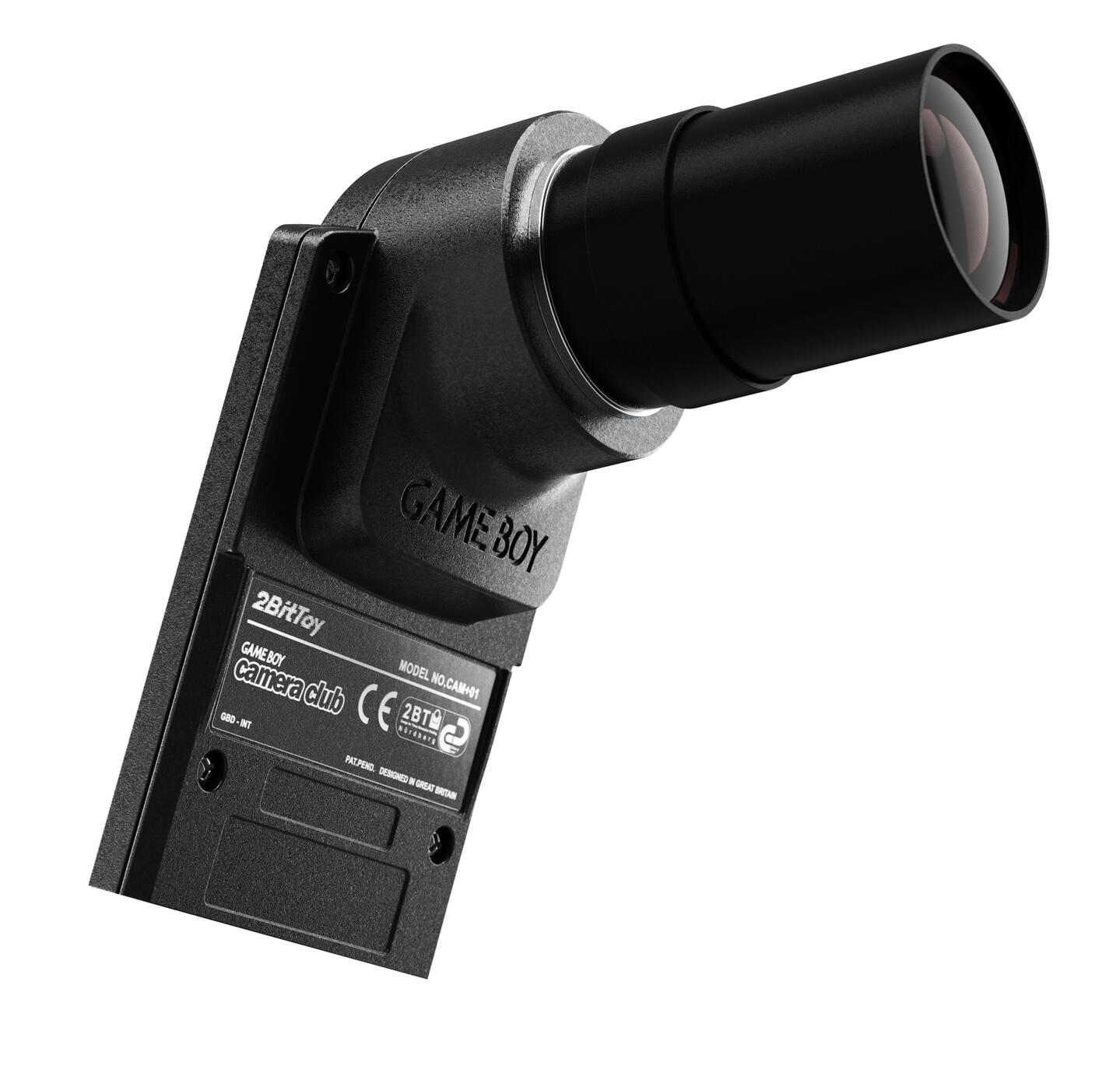 Only what is needed
To keep things simple Camera+ has been designed to reuse as many parts from your original cart as possible. All screws are reused and the only additional component you need to buy is a 5mm c-cs adaptor ring which are readily available.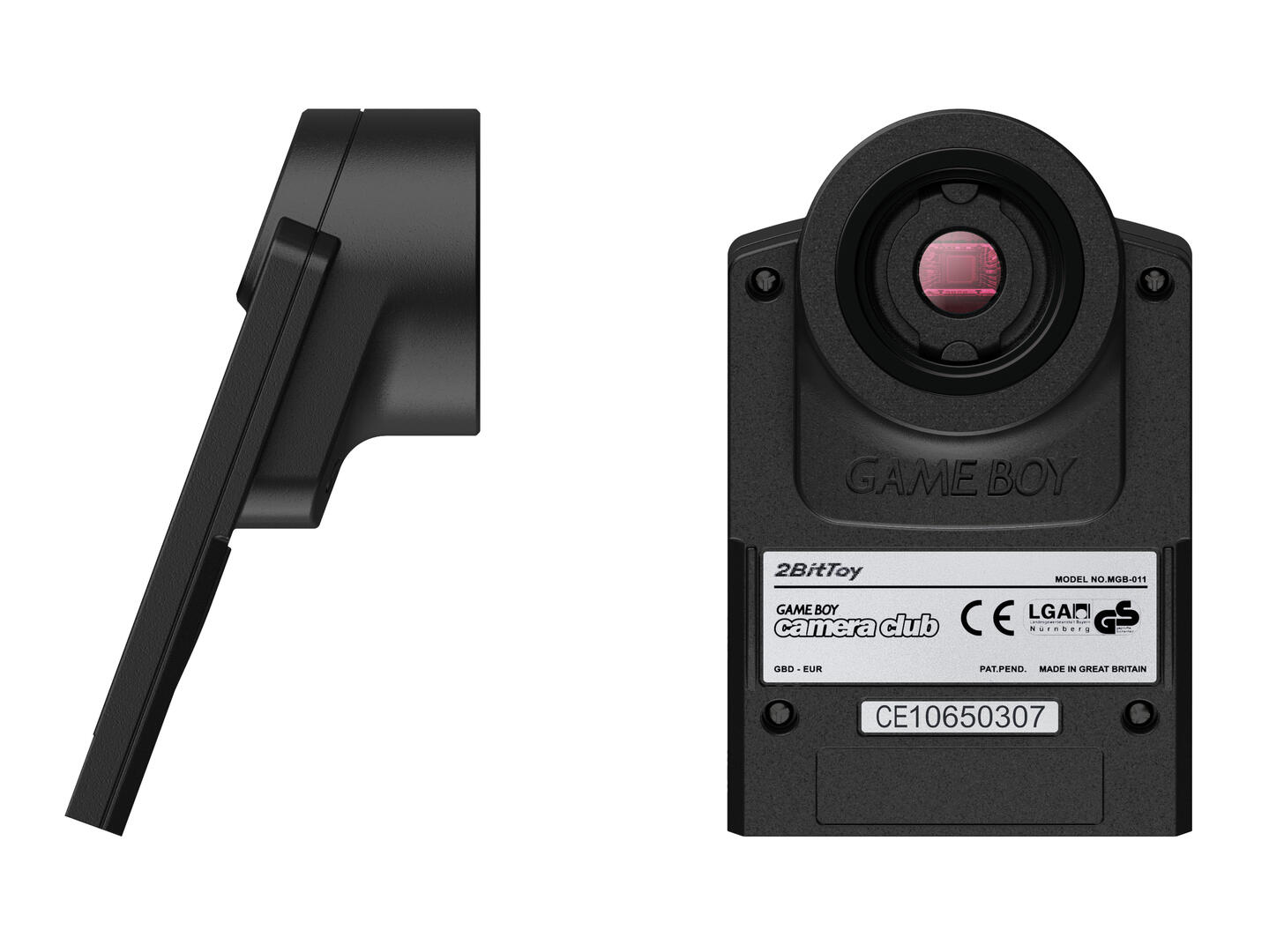 Simplified construction
The cart features a robust structural rear shell so that you can have the confidence that your lens is secure. The front shell is non-structural meaning that no threaded inserts are needed and screwing directly into the 3d print works just great.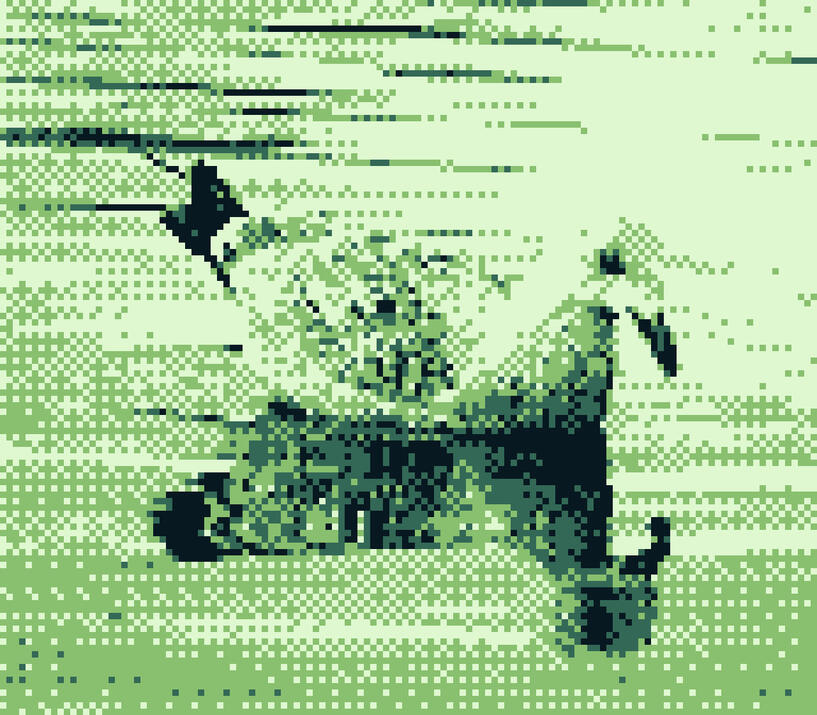 Non-Destructive
The build is non destructive and is completely reversible if you decide you want to revert to your OG Gameboy Camera.No regrets!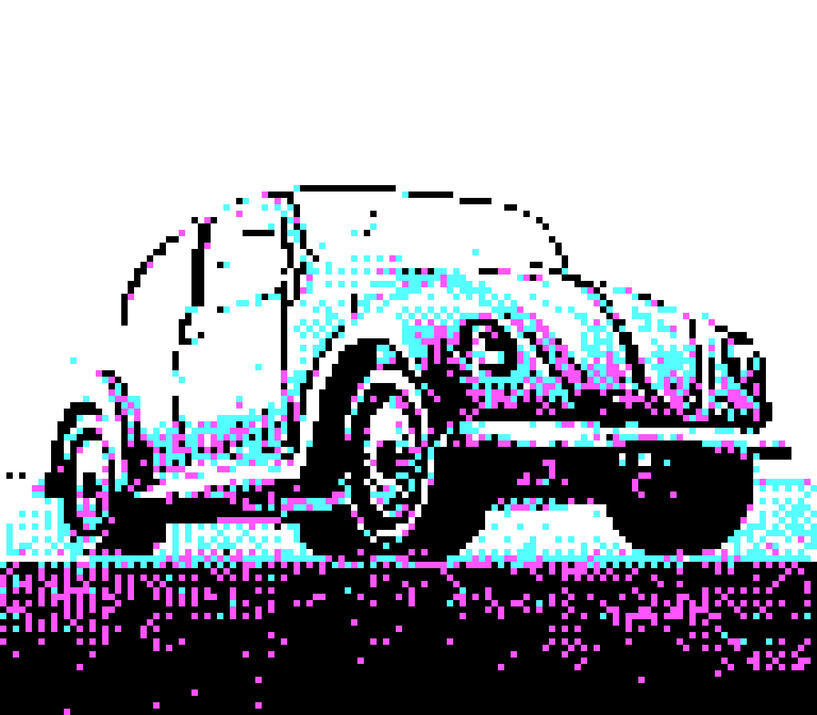 filter upgrade
Camera+ also features an optional filter holder which snaps inbetween the sensor and your lens. This can be used for holding an IR-cut filter for aiding with the 'tri-chromatic Gameboy photography process'. Or attach your own filter for your own creative endeavours.
Or skip this bit, see if I care!

How to build
Other than the standard screw fixings, the C-CS mount adaptor requires a strong thick glue to permanently fix in position. A two part epoxy resin is recommended.Important
Please note that in order to use a prime lens, the sensor position must be well tuned which can be a difficult process.
I highly recommend sidestepping this issue by using a zoom lens. As well as multiplying the amount of fun you can have, it also allows you to easily focus the image on to the sensor regardless of whether it is perfectly aligned or not.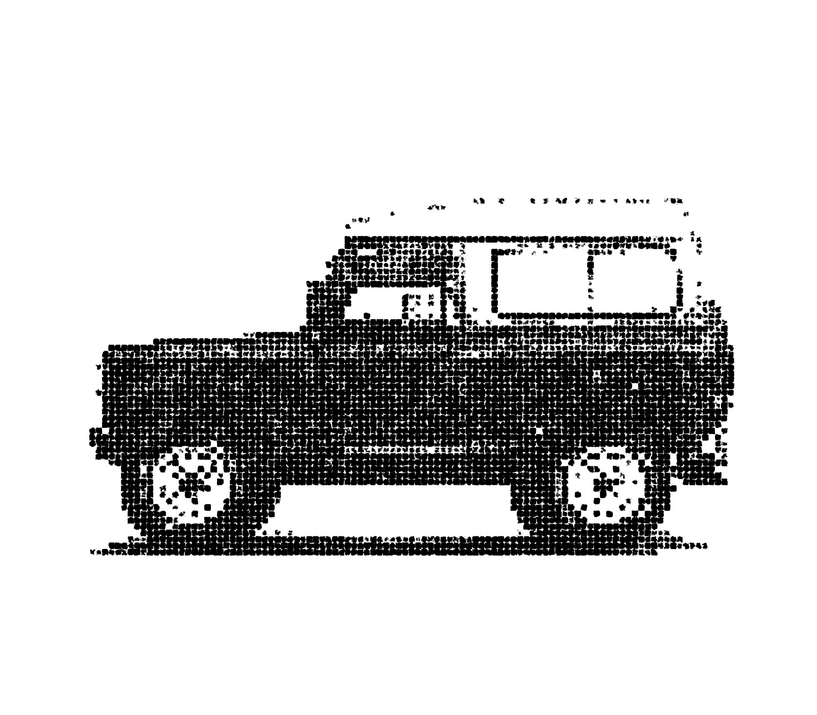 Links for parts needed ;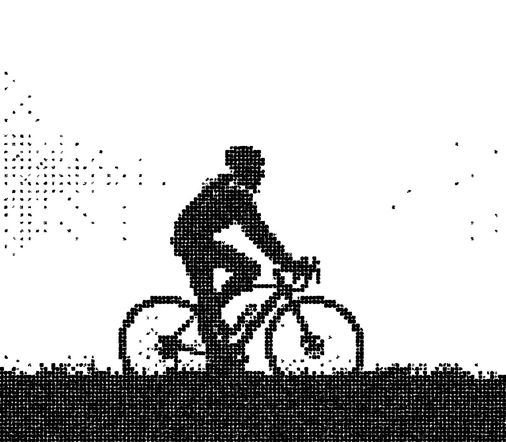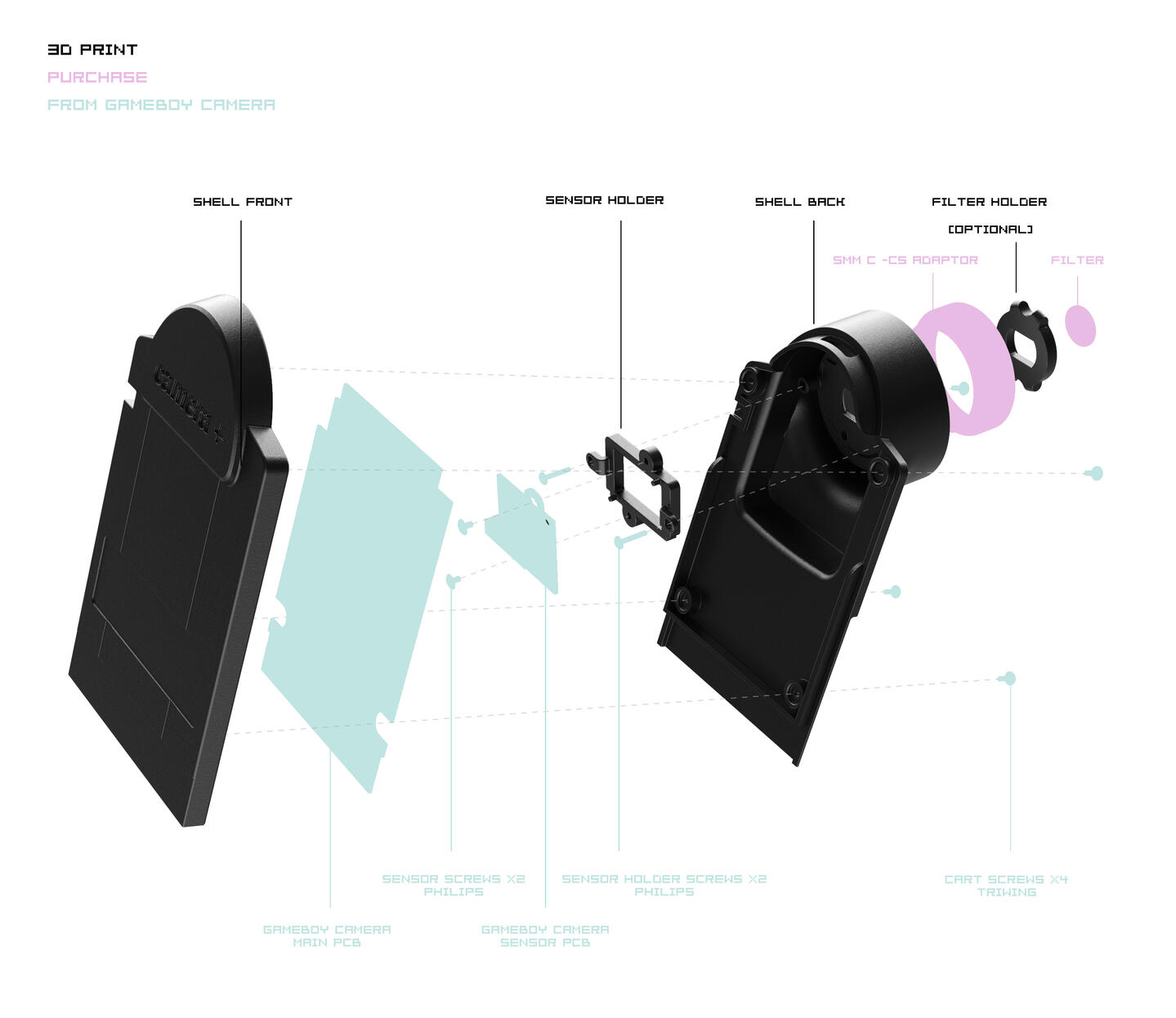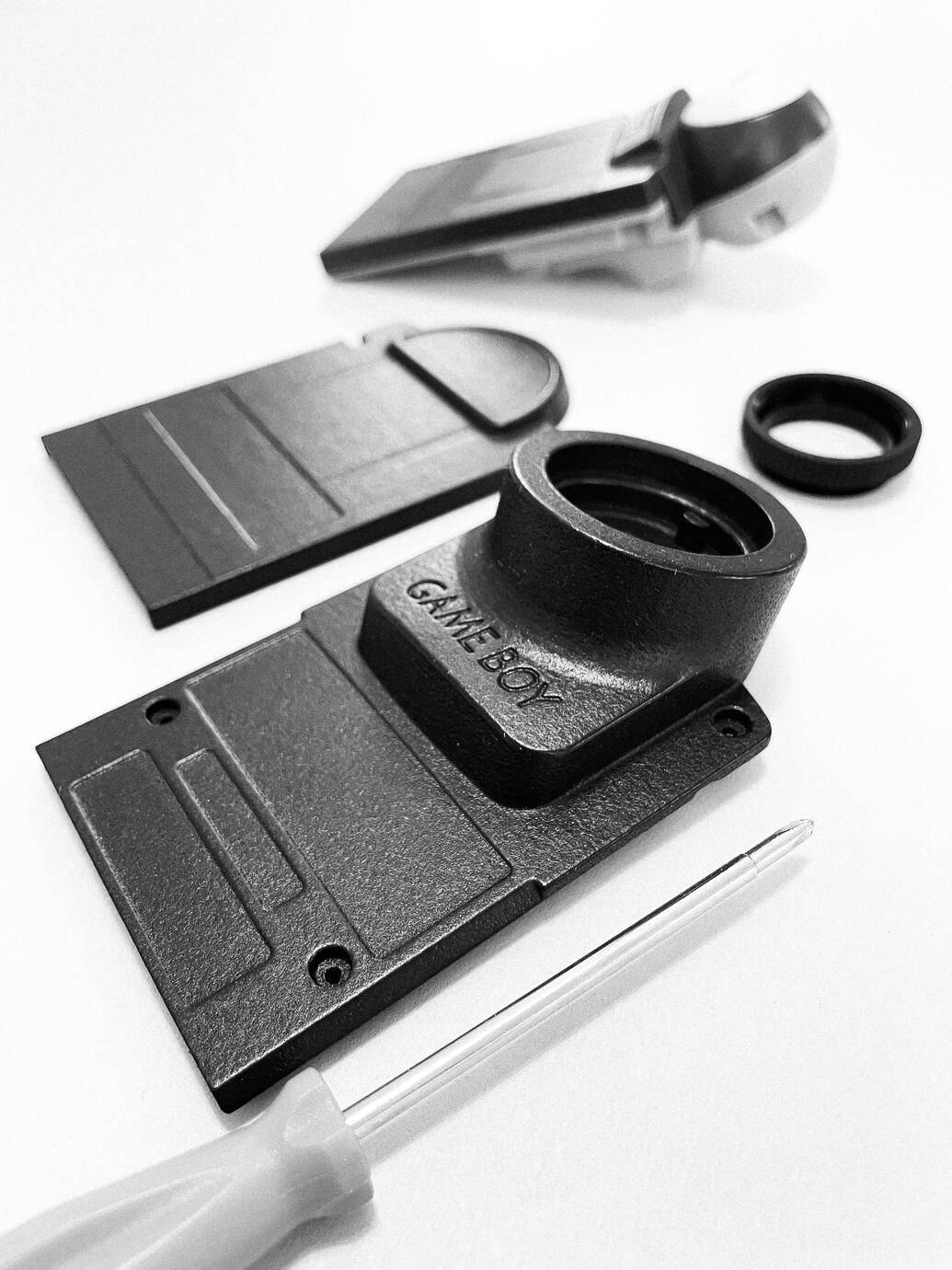 Happy Gameboy snapping!
If you have any questions or comments, please send me a message via my Instagram profile.